The Saskatoon North Partnership for Growth (P4G) is pleased to announce the draft of the P4G District Official Community Plan (DOCP) is complete. Because of restrictions on public gatherings due to the COVID-19 pandemic, the P4G is unable to hold large in-person public information sessions for the DOCP. Instead, the P4G is hosting a virtual consultation process through the P4G website to capture input.
The DOCP is a foundational piece in the establishment of the new P4G Planning District that is proposed to replace the existing Corman Park-Saskatoon Planning District. The DOCP includes a vision, principles and policies to guide long term planning in the region.
By working in partnership on land use, development, and infrastructure, the P4G municipalities are striving to ensure a proactive and coordinated approach to planning for future growth. The P4G municipalities took an important step towards achieving this vision when all five municipalities endorsed the P4G Regional Plan in the fall of 2017.
"The goal of the DOCP is to ensure each of the five partnering municipalities can plan for and benefit from growth opportunities, increased efficiencies, and reduced costs by working together," said Neal Sarnecki, Director of the Saskatoon North Partnership for Growth.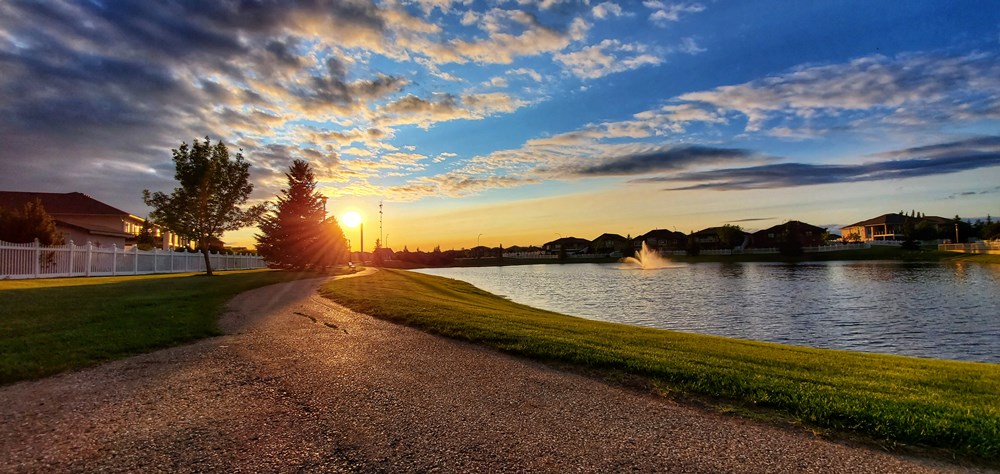 Residents of the P4G municipalities: the Rural Municipality of Corman Park; the Cities of Saskatoon, Warman, and Martensville; and the Town of Osler – as well as other key stakeholders – are invited to explore the information on the partnershipforgrowth.ca website and provide feedback.
"The draft DOCP is a significant milestone by the partner communities to plan for the long-term growth of the region. I encourage all those interested to check out the website to understand how the DOCP will work and learn about the next steps," said Sarnecki.
P4G District Official Community Plan
June 25, 2020 – July 10, 2020
For more information:Neal Sarnecki, Director, Saskatoon North Partnership for Growth 306-222-9420 | nsarnecki@sreda.com
For more Saskatoon North Partnership for Growth (P4G) Announcements and News Releases, visit partnershipforgrowth.ca or connect with the Saskatoon North Partnership for Growth on Twitter and Facebook.